We Buy Cars & Pay Cash on the Spot!
Let us know about your car, van or truck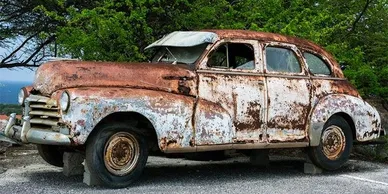 What is the year, make, model and Location of your vehicle?  Let us know if it runs and drives and if your car has damage. Do you have a title or just the registration? Our car buyers know how to get top value for any car in any condition. Once you give us the information than "BOOM" in seconds you will have our free, no obligation, hassle free offer.
Once you accept our offer we have our friendly scheduling department call you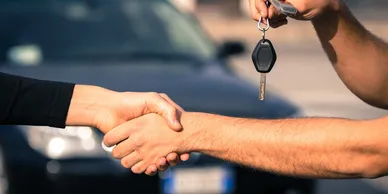 Our friendly scheduling person  will schedule a convenient time for your FREE pick-up. That's right, we'll even tow away your vehicle, for free! Our driver simply contacts you prior to your scheduled time and final confirmation.
Our Tower will pay you CASH on the SPOT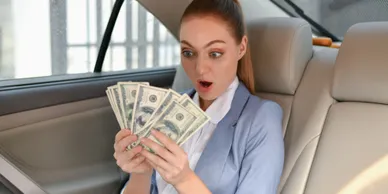 When our tower arrives you will be paid on the spot, with no annoying hassles, haggling or negotiations. We show you where and how to sign your title. You can rest assured you will be paid our promised price. We encourage you to pick up the phone and call us and we will happily walk you through the simple 3 step process. Even if your car is junk, wrecked, not running, has bad transmission issues, damaged, or just old, we are ready to make you an offer. Give us a call to find out how much cash you could get for your car! We also have a "free Quote form" you can fill out and within seconds we text you back our top offer.
Keep in mind "When your car is down, we happily pick it up"