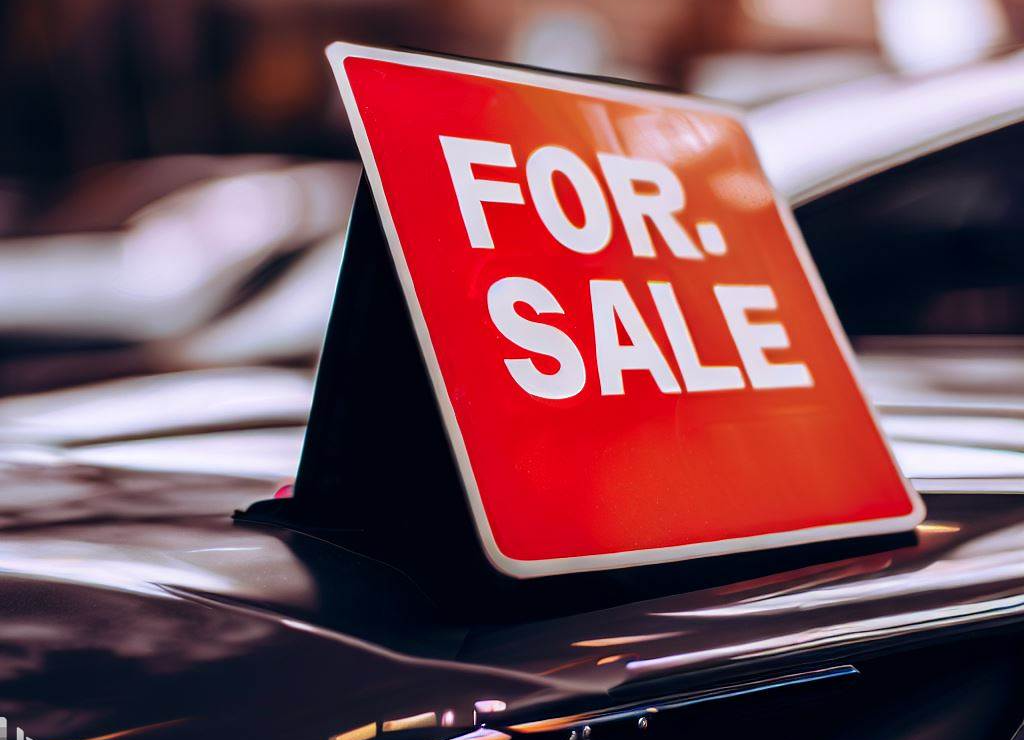 While the prospect of making extra money by selling your car to buy a newer, more expensive one can be exciting, the process of actually selling the old car can be a lot more challenging than you may realize. Everything from understanding what price you should be selling the car down to completing the right paperwork can be problematic, especially if you don't know what to do. Fortunately for you, we will share exactly what things you should be doing before you sell your car to maximize your earnings and smoothen the entire experience.
That said, here's what you should do before selling your car:
1. Learn the Market
One of the first and most important tasks you must complete before selling the car is researching the market. It's one of the best ways to get an estimate of your vehicle's value.
With that in mind, remember that your car's actual value may differ from the prices set by the dealership. This will depend on many factors, such as your vehicle's conditions, mileage, and even demand. Be ready to do additional research to compare the prices of similar cars in similar conditions. This way, you can come up with a price that you are happy with but are still willing to negotiate should you need to.
2. Bring the Extras
If you have an extra set of keys or other accessories that came along with the vehicle, make sure to bring them. If the built-in navigation system has an SD card associated with it, don't forget to have those ready, too. This way, your dealer will know that features are complete and give you credit for it.
3. Consolidate all Important Documents
This is a no-brainer, but before selling your car, you need to gather all the important documents such as the car's title, service records, and registration. While you don't necessarily have to procure a vehicle history report since dealers pull one themselves, you should make it a point to have the most important documents the prospective buyer might want to see and sift through.
Conclusion
While these activities may seem like a time-wasting effort, they are not. The more aware you are of the market prices of the vehicles, and the better you are at ensuring the car looks as good as you want it to be, the likelier it is that you'll sell your vehicle at a respectable price and quickly. That being said, don't just take up the first offer that you get. If you have multiple buyers, see what each has to say about buying the vehicle. You can also reach out to businesses that revolve around buying cars, old or new. In doing so, you can figure out which one gives you the best returns, allowing you to maximize your sale!
Best Price Cash for Cars is a buyer of junk, broken, damaged, and perfect vehicles, offering cash on the spot and free tow 24/7. If you are looking to get $500 cash for junk cars, we buy junk cars every day, give us a call today!