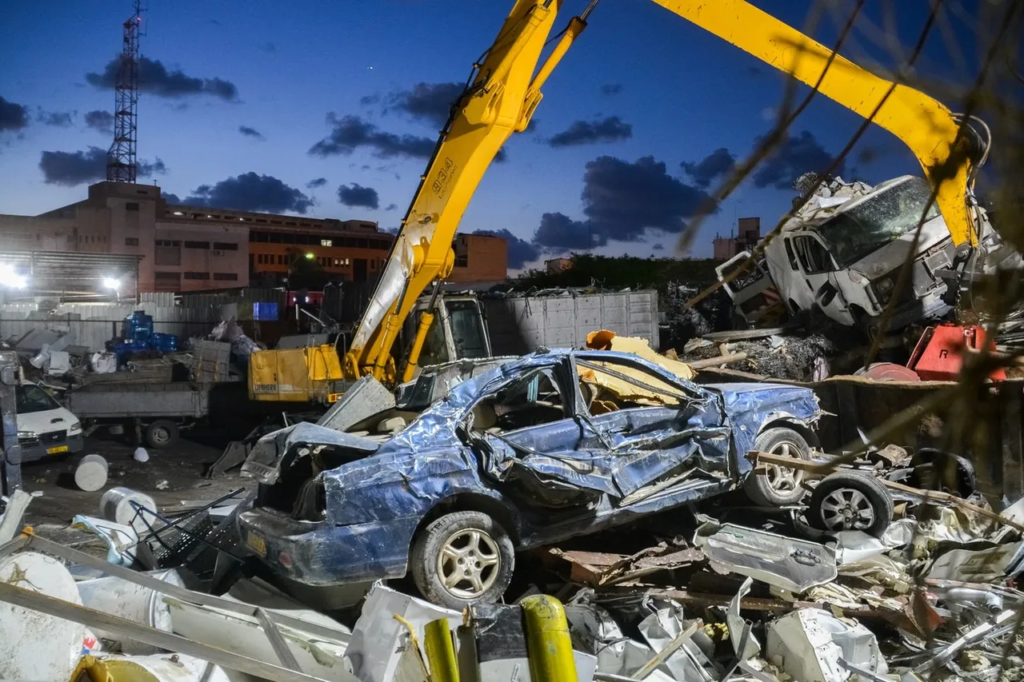 Here's something you might not think is common (but actually really is): households in the United States that have at least one old car that doesn't run and is just sitting on the driveway or in the garage.
And that might include you!
At this point, the car that you drove in your teens or early twenties (or received from your parents) is no longer in the same driveable shape that it used to be in. If your car's engine no longer turns over no matter how many batteries you've swapped out, or is simply beyond the point of reasonable repair, then it's time to accept that it's junked now.
If you already have a new vehicle that actually works and helps you get from point A to B with convenience and comfort, it's time to think about what you're going to do with your old workhorse. It may be time to accept that it would be better off in the hands of someone that can restore it to life or use it for parts, and you're most likely going to let a junkyard take it off your hands.
However, there's one problem with your junked car that's holding you back from the idea of selling it: it doesn't have a title.
Worry not, because some junkyards and buyers are willing to pay for your large-sized paperweight!
Will a Junkyard Really Buy a Car Without a Title?
One of the biggest conundrums that people looking to dispose of their old, junked cars is that they don't know if they can do so because they don't have the title (or can't find it). This is because most states require sellers to fork over a valid title as proof of ownership to establish that they have the right to do so. However, no matter how idealistic such a task may seem, it's best to understand that it's absolutely possible to still offload your once-ol'-reliable without its paperwork. Although not all junkyards are willing to render such a service, what matters is that some establishments do take junked vehicles off people's hands without requesting a title.
In some states, in fact, it's legal for junkyards to accept vehicles that don't have titles. However, this comes at the cost of getting less money as titles make up the portion of a car's cost.
How Do You Get It Done?
If you want to sell your junked car without providing a title, it's important to note that you can only do so in certain states. In the state of California, for instance, junkyards are allowed to purchase cars without accompanying documentation instead of requiring sellers to apply for lost titles. To do this, a selling party is required to fill out form REG 227 to transfer the title into someone else's name (in this case, a junkyard owner's) and issue the updated title. Connecticut allows vehicle sales without a title (even to private parties) on the condition that said item is at least 20 years old. Florida follows the same principle for cars older than ten years old and valued at less than $1,000. If you live in an area where selling a junk car without a title is permitted, you'll need to brush up on the specifics of the process that must be followed when making such a sale. For all important details, you can also get in touch with Best Price Cash For Cars if you'd like to go through an incredibly convenient experience of selling your junked vehicle!
Conclusion
If you have an old car that no longer works and is better off being sold instead, but you don't have the title to it, then it is possible to still get cash by selling it to a junkyard. With this guide, you can legally and quickly offload your asset for a good amount of cash.
If you're looking to get cash for a junk car near you, Best Price Cash For Cars is here to help. Get in touch with us for a quote and a lightning-fast process!