Have you ever wondered how much the scrap value of your car is? Perhaps you've taken your vehicle to a scrap yard, and you're not sure about the quoted price.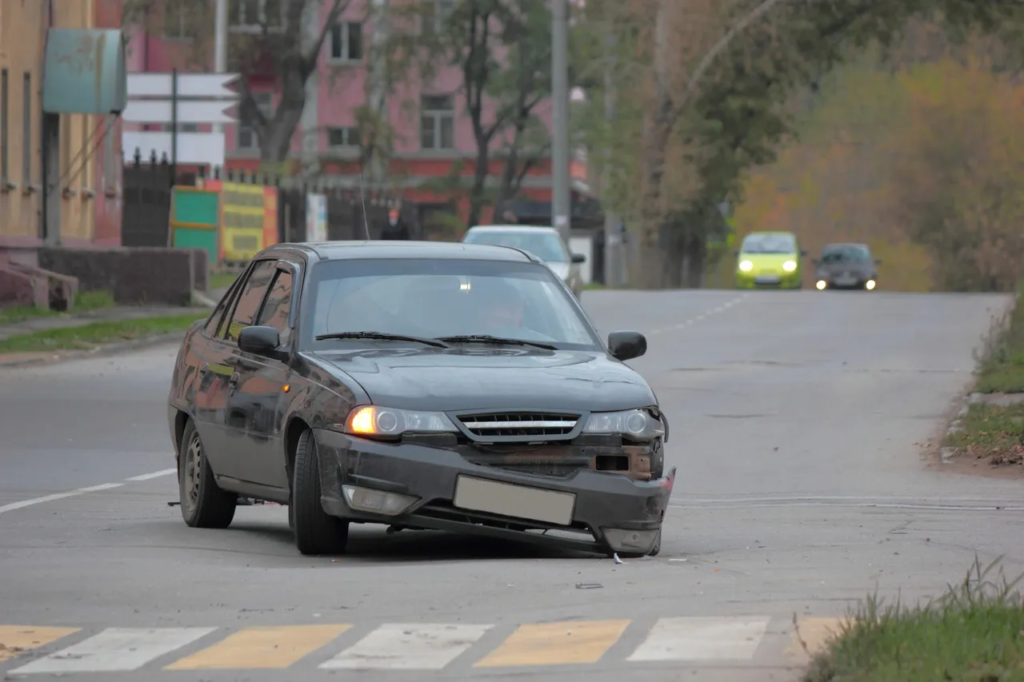 Whatever the reason, it's a great way to get money for your car, provided you know what you're doing.
Get top value For Your Damaged, Scrap, or Junk Car There was a time when cashing in your car at a scrapyard for its metal value could have netted you a decent amount of money.
Unfortunately, with the direction of the economy in recent years, that's no longer true.
Still, a sale is a sale, and you need to go into yours knowing what to expect, what's too low, and, specifically, what your vehicle's scrap value is. Bottom line is you want the most money for your car!
But first, a disclaimer: prices change, on a daily basis, and are even different from state-to-state, and country-to-country. Your first stop when assessing the scrap value of your car should be a google search to check the current price in your country or region.
Google search "sell my car for cash", "cash for cars" or junk a Car" Call 2 or 3 companies and ask: #1 Do you buy cars? #2 Do you offer free towing? #3 Do you pay me at the time of pickup? #4 Do you give me a guaranteed price with no haggling? Where can i find customer reviews on your company?
Decide, the longer you wait the less value your car will have. Junking a car is easy and should be stress free as long as you deal with a good company.
• Don't Wait: The longer you wait to sell your scrap car, the lower its value will typically be. If you think you might want to sell your vehicle to a scrap yard, we advise committing to your decision as soon as you can, to get the best price. • Driveability Is Worth More: Scrap yards often buy cars to sell at auctions. Yes, that's right: many cars that go to scrap yards aren't even scrapped. The takeaway here is that you should get a higher price if you can drive your car to the yard. • Salvage Is an Option: Newer model cars have a lot more valuable accessories than some older ones. New or old, if you're considering scrapping, make sure you call a few places because some cars are valued more to different companies. Scrap Yards go by weight and salvage yards might need parts from certain cars.
Get in touch with us today and discover more of the best ways to sell your junk, damage or scrap car for cash today!